Soundproofing Advice and Construction
We provide these and other services tailored to your needs: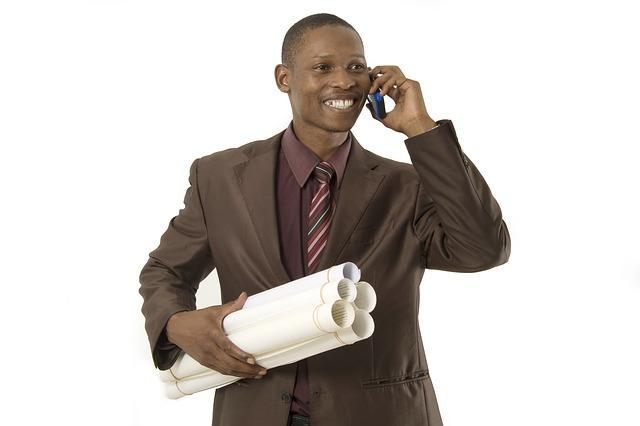 Free no-obligation telephone or email chat with acoustical engineer, P. Eng.
We help customers identify their problems and decide whether or not our help is needed.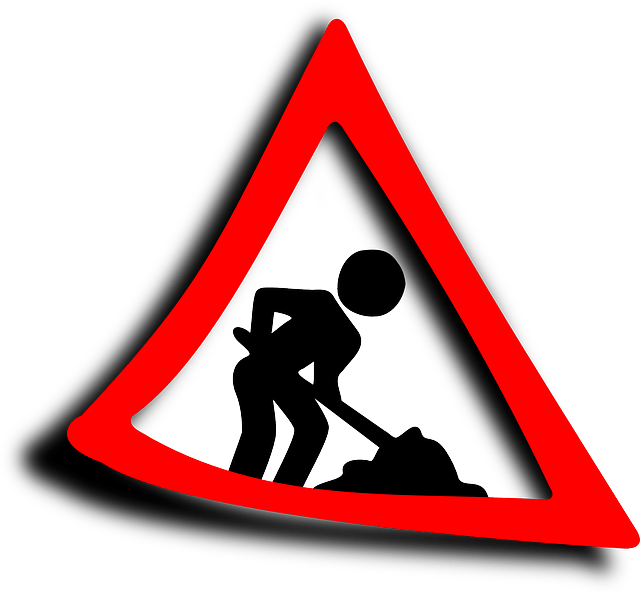 Site visit and assessment of soundproofing needs
Our acoustical engineer performs a preliminary site survey and customer needs analysis and documents it in writing. There is a nominal charge for this consultation. However, our contractor will provide a free estimate to implement the soundproofing project.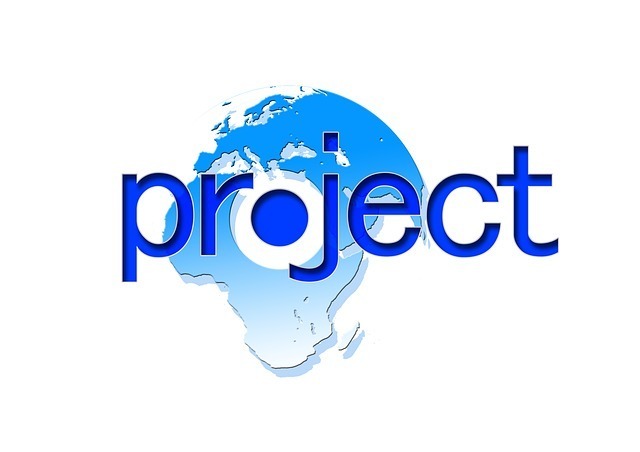 Detailed soundproofing proposal by an acoustical engineer
Site-specific soundproofing needs analysis, design, soundproofing simulation, and recommendations by an experienced acoustic engineer.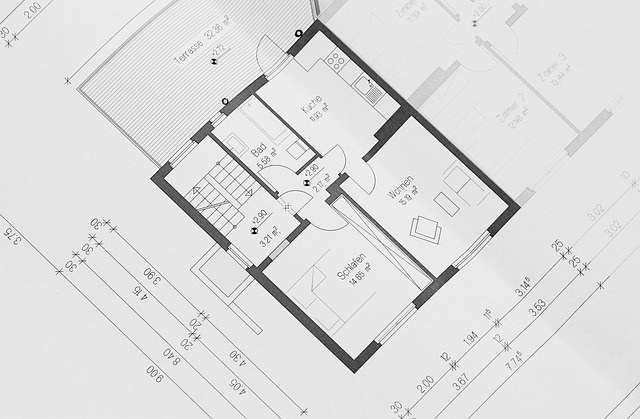 Soundproofing review of construction drawings
Our acoustical engineer reviews construction plans and drawings to determine if stated acoustic objectives will be met and make recommendations to meet them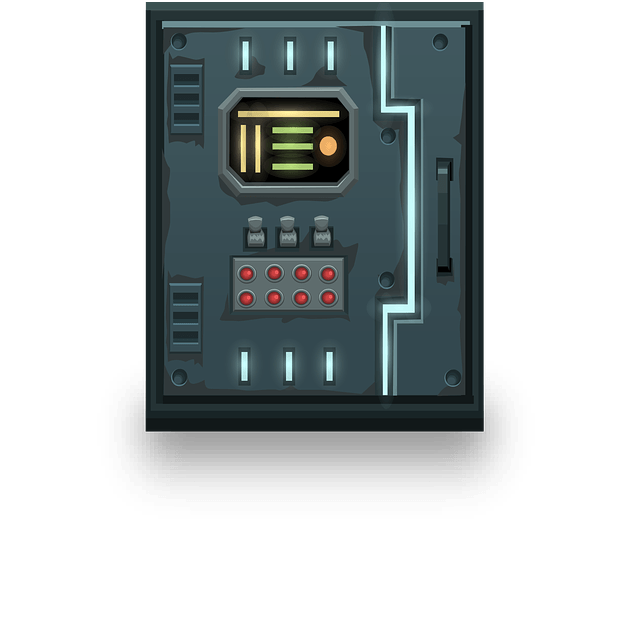 Before and after soundproofing evaluation tests by an acoustician
We perform sound transmission loss testing on-site before and after the soundproofing measures are implemented and quantify the level of improvement.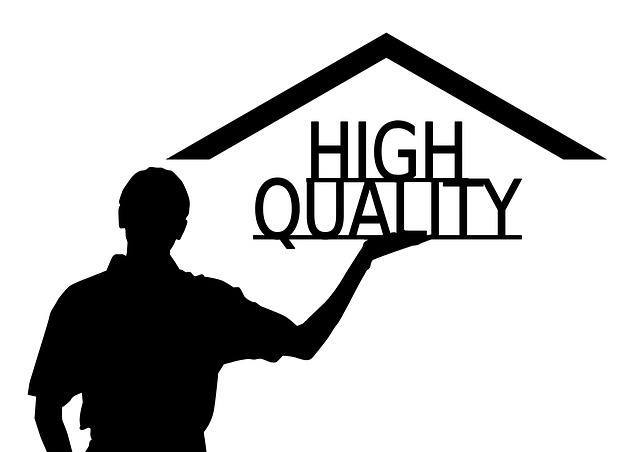 Inspection during construction for soundproofing quality
Implementation of soundproofing measures requires careful construction by a soundproofing company. In addition, we perform site inspections to confirm that the construction is of the highest quality.
---
WE ARE SOUNDPROOFING CONSULTANTS - OUR EXPERTISE IS IN:
Soundproofing for basement suites
Soundproofing for second suites
Soundproofing

condominiums

Soundproofing

townhouses

Soundproofing

semi-detached homes

Soundproofing

partition (demising) walls

Soundproofing

floors

Soundproofing

for home theatres

Privacy in

psychologists' offices
Soundproofing for basement apartments
Soundproofing for in-law apartments
Soundproofing

ceilings

Soundproofing

windows

Soundproofing

doors

Speech

privacy

in offices
Privacy in law offices
Privacy in counseling offices
We maintain the website

Soundproofing Calculator
WE ARE ACOUSTICAL CONSULTANTS - OUR EXPERTISE IS IN:
Condominium noise investigation
Neighbors' noise problem investigation
Workplace noise testing
STC testing
Noise Transmission Loss testing
Mechanical noise mitigation
Condominium management noise issues
Architectural acoustics
Noise resistance testing
We maintain the website

Soundproofing Calculator
If you have a comment or question, or to request a quote for soundproofing construction, or to ask for assistance by our acoustical engineer, click the button below: